Compact waterjet cutting machine for the food professions
ChefCut®, an innovative waterjet cutting machine for pastries, chocolates, and delicatessen products
ChefCut® is the fruit of expertise gathered over more than 30 years experience in the field of waterjet cutting specifically for the food sector. It was designed to perfectly meet the needs of the food professionals (pastry chefs, chocolatiers, caterers, confectioners and ice cream makers). 
Ever since the first model was released in 2011, ChefCut® has replaced your traditional cutting tools (knife, cookie cutter, mandoline slicer). The machine uses a waterjet sprayed by a nozzle with a diameter of one tenth of a millimetre to cut fresh and frozen foods at a pressure of 3000 bar and up to 300 mm per second. 
Compact and easy to program, ChefCut® is also very simple to use. This pastry cutting tool has already been taken up by the top pastry chefs, chocolatiers, and caterers in France and all over the world.
The machine is equipped with WiFi and an internal computer with a library of pre-set patterns. Using the ChefCut Office® personalisation software that comes with the machine, you can create your own shapes and fully express your creativity, without limits.
After selling more than 200 machines worldwide, HYDROPROCESS® has now brought out a new CC3507 model that is even more compact and innovative.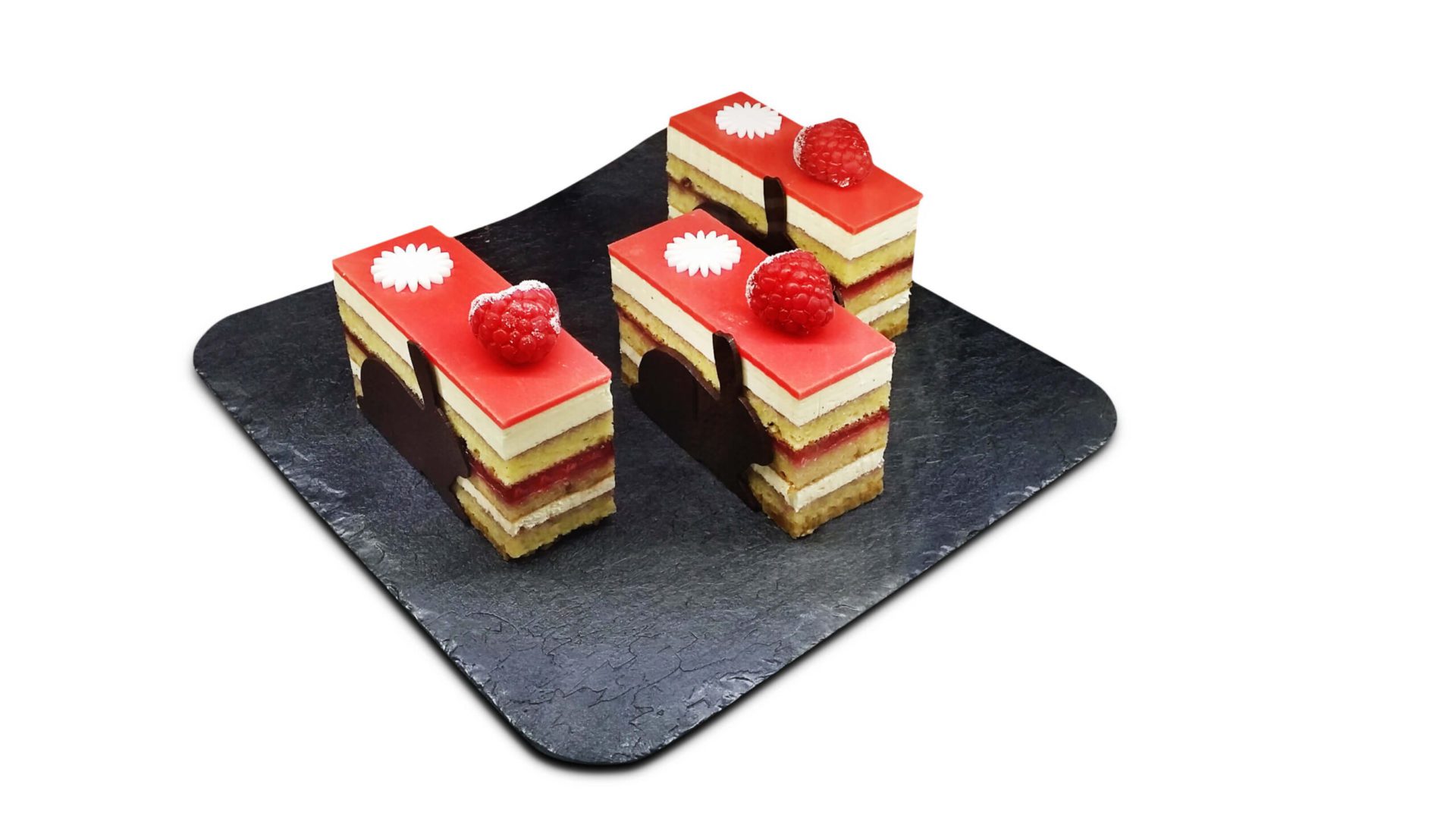 Benefits of the ChefCut® cutting machine
•
Increase sales by being able to create new products.
•
Higher productivity thanks to the time saved on cutting and preparation.
Advantages of the ChefCut® machine
•
Precise, fast, quality, consistent cutting without damaging your products, even the most fragile.
•
Easy and convenient to use.
•
Quick programming via the pattern library and ChefCut Office® software package.
•
Economical with materials thanks to optimum nesting, for maximum waste reduction.
•
Easy to clean in less than five minutes, as the few components are easy to access.
•
NSF certification: American regulation for food hygiene and public health.
•
Quiet: no noise between cuts.
•
Low water and electricity consumption.